Mayor Swan's song: Attempt to deny dwelling renovation attracts protest | Information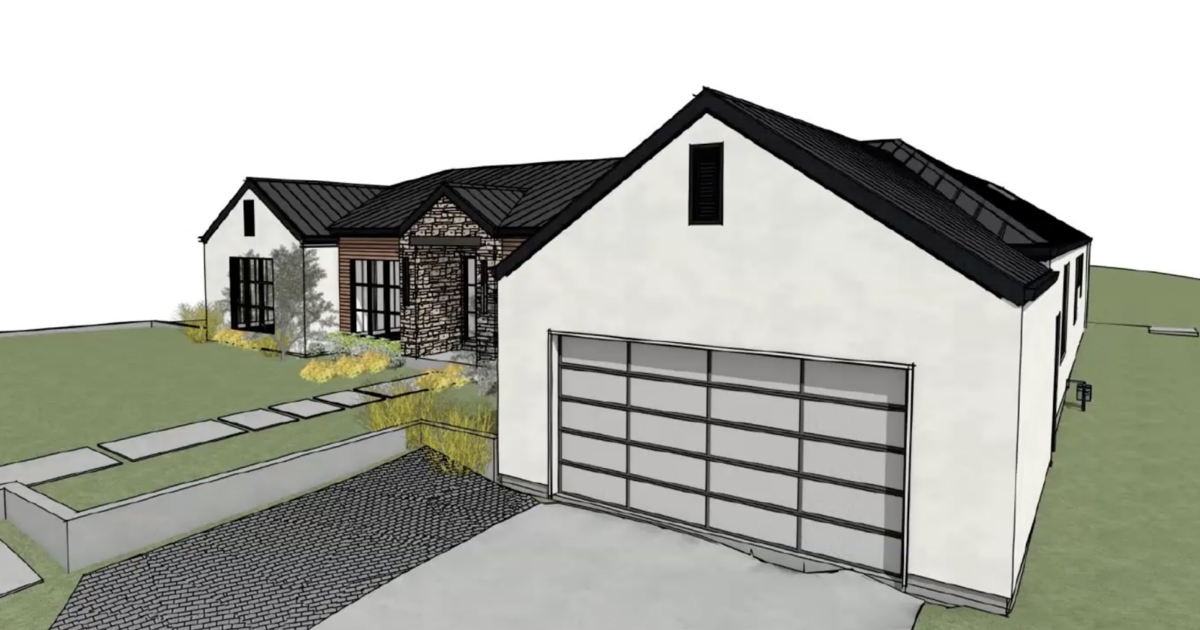 In a bizarre and controversial transfer, Los Altos Hills Mayor Linda Swan asked the city council to appeal a Arranging Fee decision that granted a constructing variance for an aging residence, attempting to bypass town personnel functions and the fee.
Applicants Brendon and Taryn Merkley's residence on Estacada Push was developed prior to the town's incorporation in 1956 and therefore is viewed as a "legal nonconforming" building for its 50 percent-acre ton and side setbacks at around 15 feet, relatively than the typical 30 feet. The Merkleys' proposed renovations, which would contain infrastructural modernizations and an raise in flooring place, would not further encroach on the setbacks but would final result in a 3- to 4-foot bigger roof.